Delivery Team AI Performance Rating
AI Rating free from human bias.
When the Roboost AI is in charge of scoring the delivery team, they will have nothing to complain about as long as they are not breaking any rules. Instead they will actually be challenging themselves to reach higher performance goals.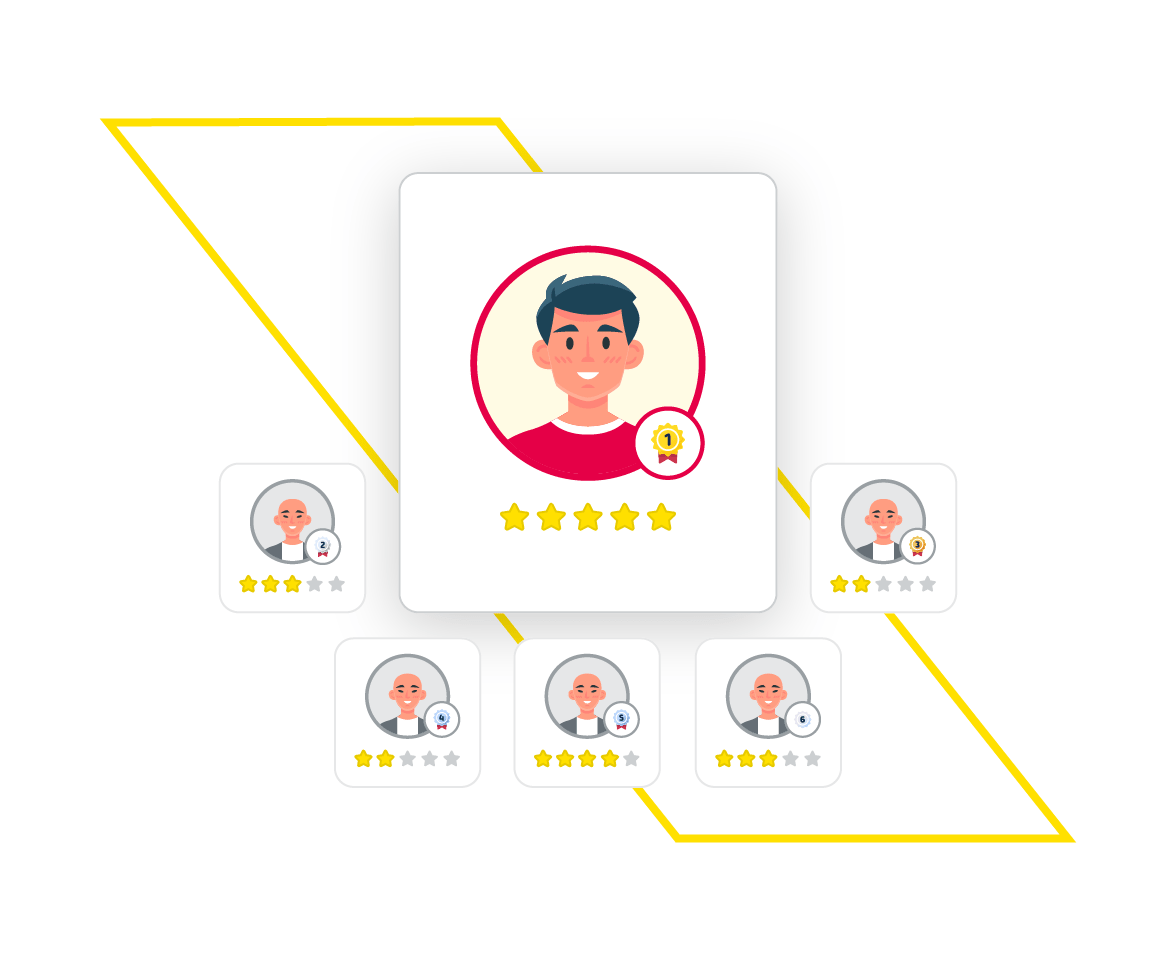 Hard-working members get the incentives and recognition
Multiple variables are computed by the algorithm to automatically measure the trip's performance. As many minute details as possible are taken into account to ensure a trustworthy judgement is made.
The system makes sure that the hard-working members of the team get the incentives and recognition they deserve and show them in real-time ranking board.
Rating System a Key Contributor to Building Delivery Team Loyalty.
Outdated methods could never have clearly and efficiently rewarded the right people. The rating system was naturally a key contributor to building delivery team loyalty for many of our clients.
So how do delivery agents react to this system on the ground? We've witnessed an average of a 60% increase in productivity from delivery men. They not only trust the system but showed a lot of initiative in achieving more than expected.
Ready to get started?
Join the next generation of delivery operations!
Questions? Call us at +20 107 091 4595 or email [email protected]