Customer Order Tracking Portal
Impress your customers with a unique order tracking experience.
Order tracking creates transparency with the customer. They always know where their order is, so they feel assured. As you build trust and reliability with the customer you also gain their loyalty. Save time and effort when the order is next day delivery, the feature helps make sure the customer is there and ready to accept the order.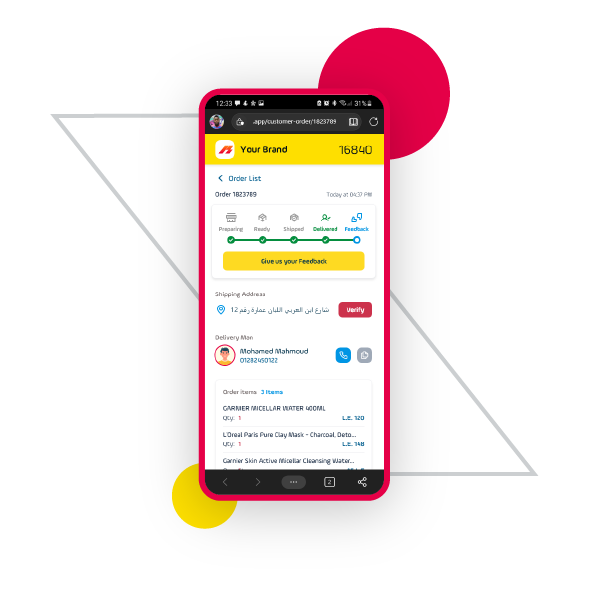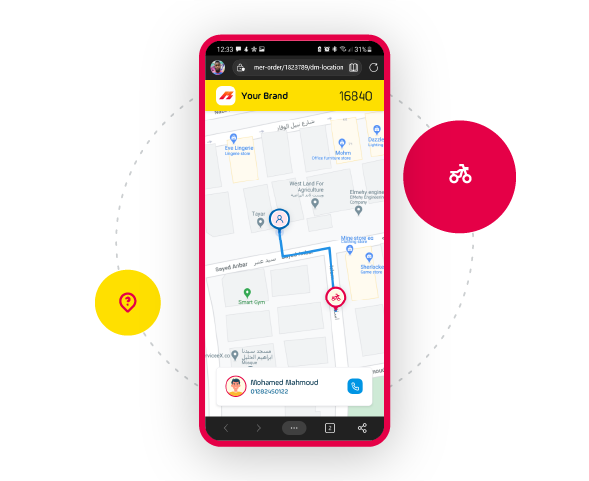 Order tracking creates transparency with the customer
Customers can track their order from the customized branded link sent to them via SMS. Inside they can view the order on the way live, step by step as it gets prepared till it's shipped and delivered. They can also view their past orders, update their data, or add alternative addresses.
Build a connection with your customers.
After delivering an order, customers are sent a branded link to a quick survey for their feedback. Detailed feedback is gained with custom questions tailored according to the type of client. The feedback shows the customer's service rating and general delivery rating. Prompt feedback from the customer lets the business take swift actions to resolve any issues and ensure customer satisfaction. Transforming angry customers to loyal customers.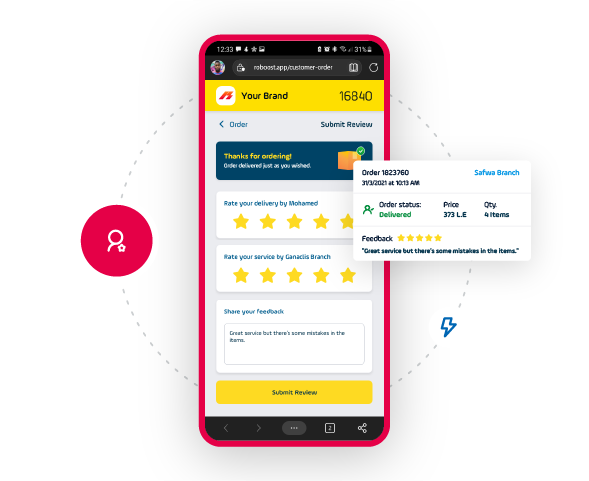 Ready to get started?
Join the next generation of delivery operations!
Questions? Call us at +20 107 091 4595 or email [email protected]