Dispatching Autopilot
Artificial Intelligence is here to put your organization's delivery processes on autopilot.
Artificial Intelligence is here to put your organization's delivery processes on autopilot.
Moving up to speed and reducing the need for slow human intervention in the operation. An AI system that is constantly learning and gaining momentum as your business grows.
60%
Increase In Productivity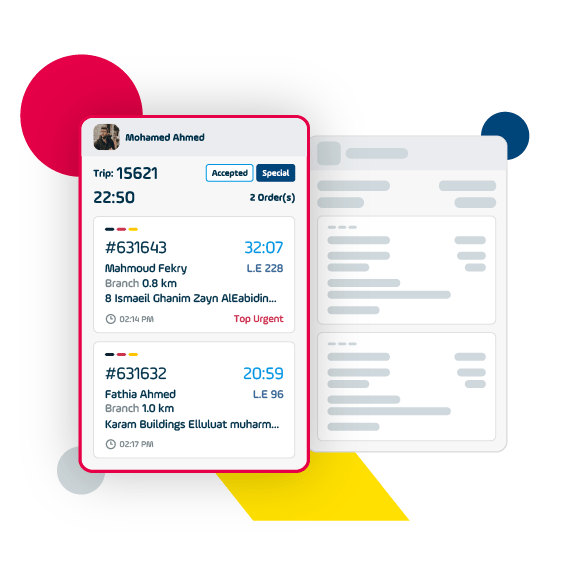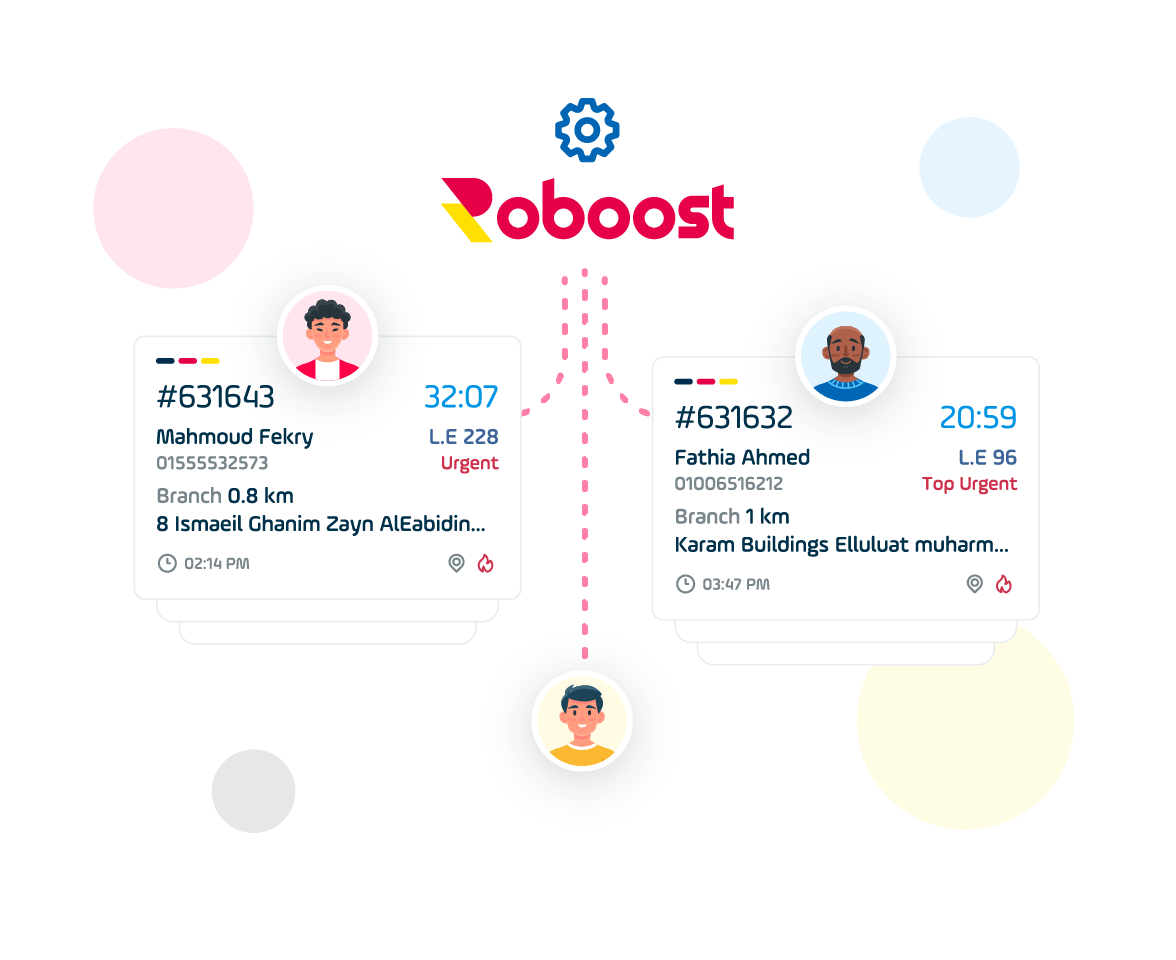 Automated Order Management
Roboost's AI optimizes order formation and grouping by taking into account over 100 factors; the type of order, number of items, urgency, client priority, and many more. From the system's perspective every variable is an opportunity to optimize the operation and accelerate delivery.
The million dollar dispatching question has always been about perfect timing. Do we wait and give the delivery agent another order or do we send him out now? Which will save more time in the larger scheme? How do you strike the balance between quick single orders and slow collected orders? These are questions you shouldn't waste time answering.
Delivery Team Management
Automated team management lets you move at the speed of your customer, by taking dispatching a step further to give you more control over the deliveries.
Roboost's AI automatically assigns the available delivery man to the order. If the delivery agent didn't confirm the trip, the system transfers the orders to the next ready agent. The system shapes every trip and order in a unique manner according to the available delivery agent, playing to the team's strengths and bringing drawbacks to light.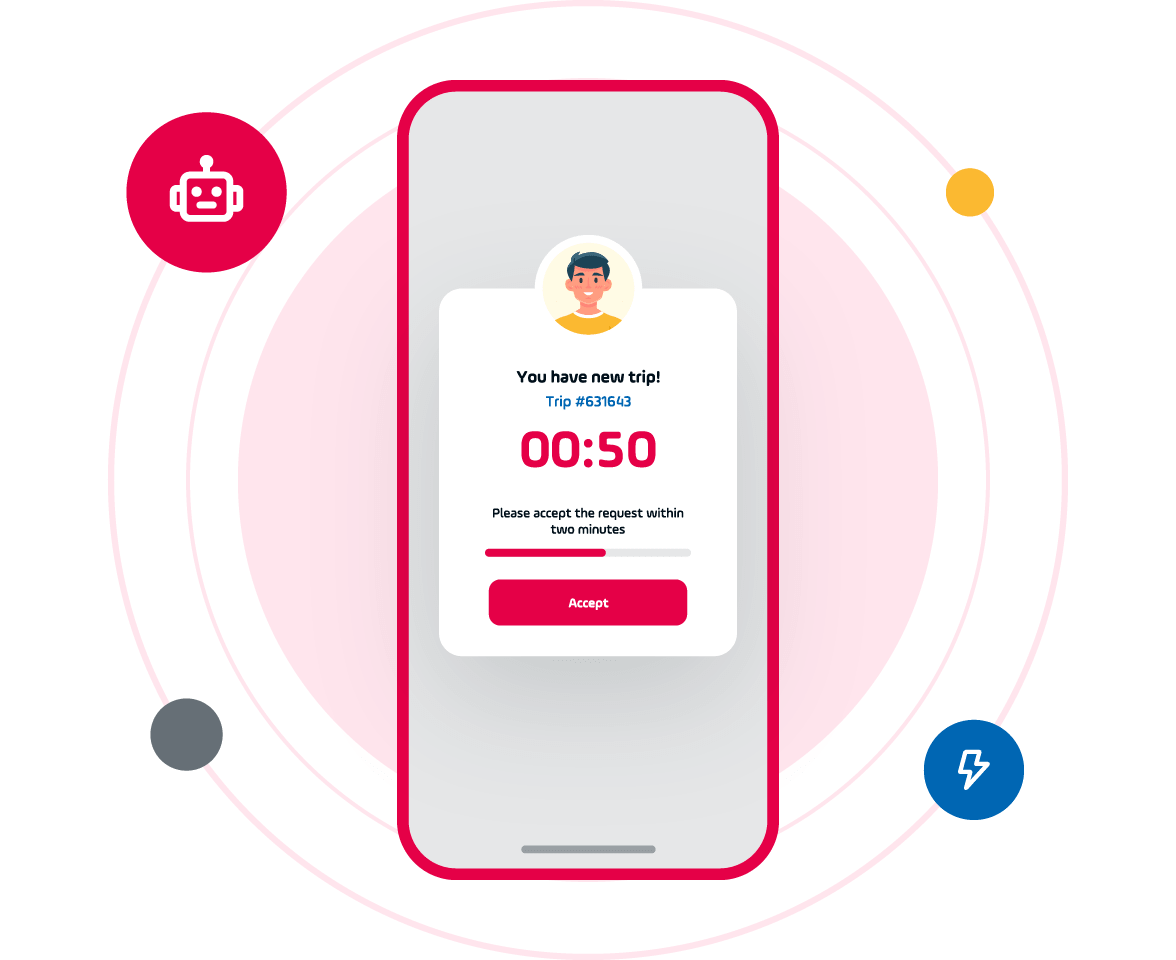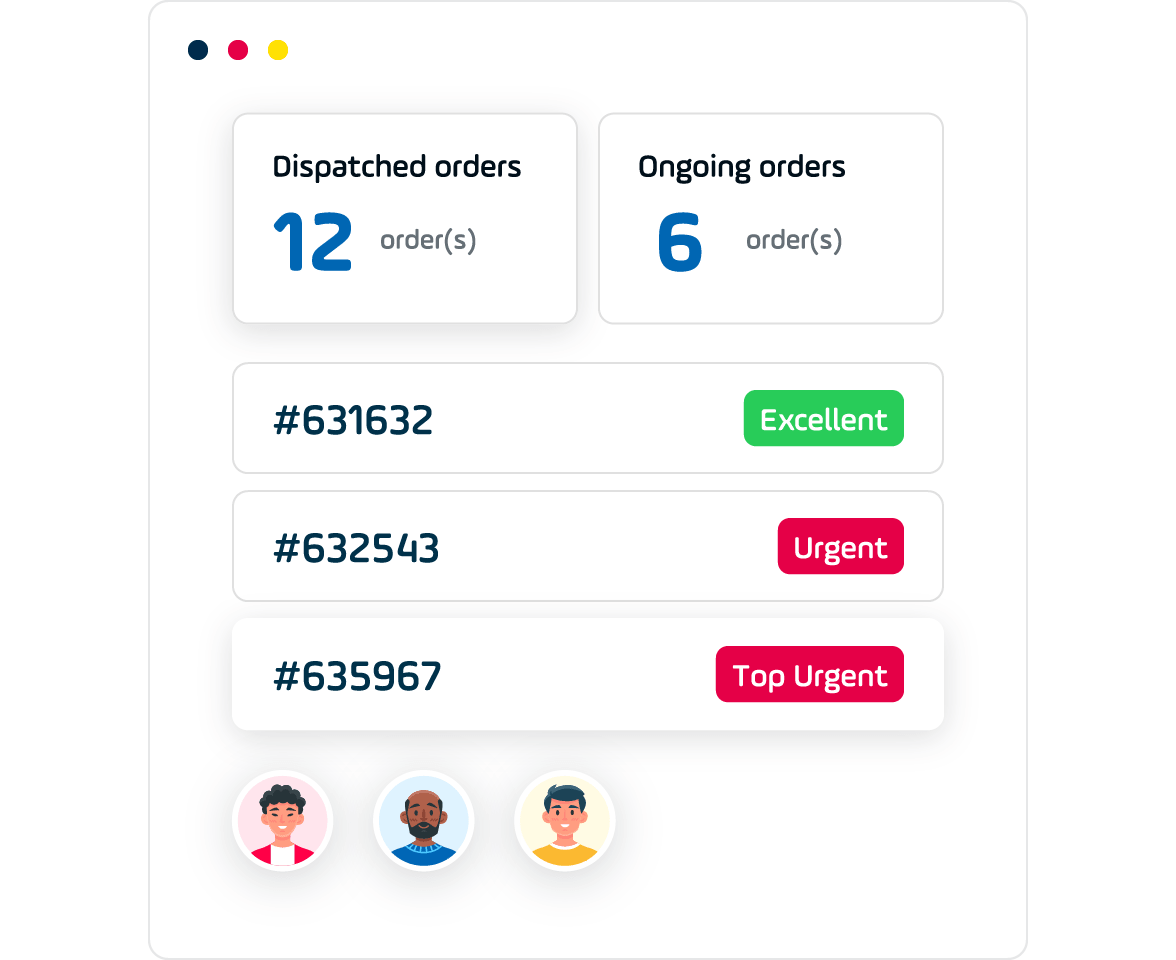 Monitor Operations in Real-Time
Operation visibility on all levels is essential. From the minor details of a specific branch to the entire operation of all the branches. On any scale you choose the system can display numerous live insights:
The number of ongoing orders.
Orders on the counter awaiting delivery.
Number of available delivery agents.
Number of delivered orders.
When trying to find a solution to any issue, especially customer related disputes, it is crucial to have all the facts in hand to take the right course of action without delay.
Ready to get started?
Join the next generation of delivery operations!
Questions? Call us at +20 107 091 4595 or email [email protected]